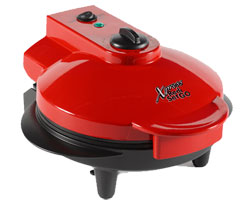 Xpress Redi-Set-Go is the amazing indoor grill that lets you cook, fry, bake, steam, and grill for oven quality results quickly.
With this versatile electric grill, you'll be cooking great meals faster than ever before.
This is because Redi-Set-Go has Dual Cooking Technology that heats food from the top and bottom, cutting cooking time in half.
Read more about this product >>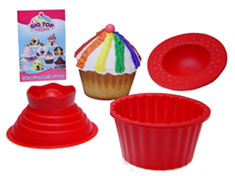 Now you can get into the spot light with the Big Top Cupcake and create amazing giant sized cupcakes that kids love.
It is simply the easiest and fastest way to make colossal cupcakes.
These giant cupcakes are is up to 25 times bigger than normal size cupcakes.
Read more about this product >>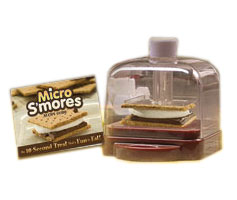 Everybody loves a great tasting smore and now you can make them in your microwave thanks to Micro Smores.
This ingenious invention allows you to easily make delicious and gooeylicous smores in just 10 seconds.
Say goodbye to the messy and inefficient stove top method and switch over to the new Micro Smores.
Read more about this product >>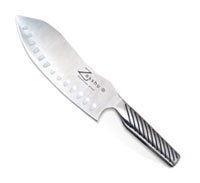 The Zasshu Knife is the one good knife that every kitchen needs. It is a hybrid knife that combines the cutting edge of a mezzaluna knife, the chopping power of a cleaver and the versatility of a chef's knife.
It is made with quality Japanese steel and engineered with Japanese technology that allows it to cut anything and everything.
The Zasshu is perfectly balanced and is designed to stay sharp and hold its edge.
Read more about this product >>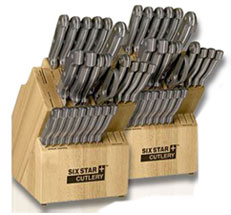 With this incredible Ronco Six Star Knives special offer, you'll get all the knives you will ever need.
Since they are all guaranteed to stay sharp and last a life time, you'll never have to buy another knife again.
The Ronco Knife Set is a complete 25 piece set with all the knives and accessories for everyday use and gourmet food preparation.
Read more about this product >>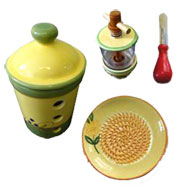 Grater Plater is the amazing plate that grates with ease. Use it to grate cheese, garlic, ginger, and much more.
It is made with a hardened tempered ceramic design to ensure that it will never dull.
Plus the surface of the Grater Plater is triple glazed so nothing you grate ever sticks to it.