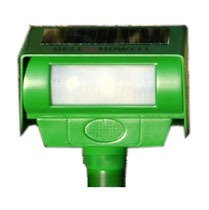 If you are tired of stray animals making a mess on your yard and property then the Ultrasonic Solar Animal Repeller from Bell + Howell can help.
It sends out a high frequency ultrasonic sound is unpleasant to animals and drives them off but is silent to humans.
You can easily mount it on almost any surface with the included mounting stake so you can place it anywhere you want.
Read more about this product >>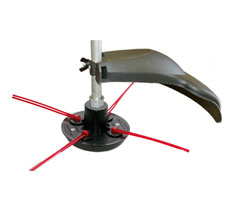 PivoTrim is the world's first trimmer head that keeps your line from breaking. It lets you clear fields, edge sidewalks, and trim around fences with ease.
Even banging it against pavers, edging around driveways, smashing into walls, or crashing into the fence won't cause the line to break.
The secret behind the PivoTrim is the patented pivot action that is specially designed to protect the trimmer line.
Read more about this product >>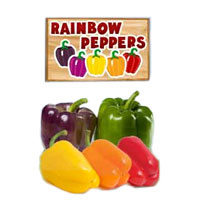 With the amazing Rainbow Peppers you can grow 5 different colored bell peppers from just a single plant.
These plants go through 5 different stages where the bell peppers changes color. It starts from black to violet, yellow, orange, and finally red.
You can enjoy Rainbow Peppers at any stage and experience all the incredible sweet tastes of all the individual flavors.
Read more about this product >>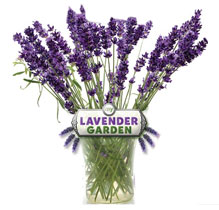 Now you can have grow beautiful lavenders all year long from spring to fall with the Lavender Garden.
You'll have majestic lavenders from spring to fall and have beautiful blooms year after year.
If you are tired of having to plant a new garden every year then the Lavender Garden is the perfect solution for you.
Read more about this product >>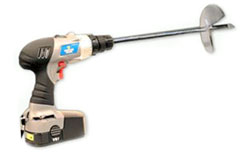 The Awesome Auger takes the hard work out of yard work. This amazing auger allows you to plant twice as much in just half the time.
You no longer have to worry about bending, backaches or blisters with the Awesome Auger. Use it to dig holes, plant trees, shrubs and bushes with ease.
Read more about this product >>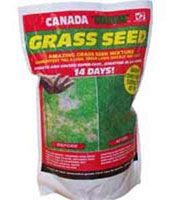 Canada Green Grass is the amazing all-season grass seed that can grow in any climate. It starts to grow in as fast as 5 days and you'll have a lush green lawn in just 10 days.
This incredibly hardy grass have proven itself on golf courses through the entire United States and Canada. Now it is also available to you.