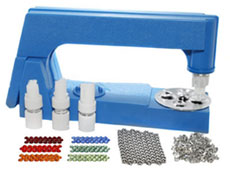 The orginal Bedazzler is the amazing rhinestone and stud setter. It is easy, fun and fabulous to use.
Even if you've never threaded a needle, you'll be BeDazzling in minutes with the Bedazzler. Simply snap, push and pop.
It is perfect for small detailed projects. Bedazzle your jeans, shoes, belt, hair accessories, purses, shirt, scrapbooks and more.
Read more about this product >>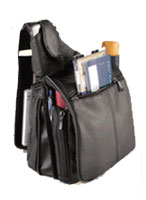 The Buxton Over the Shoulder Organizer is the biggest little bag ever. Use it to organize all of your belongings organized in one compact bag.
The Buxton company has been producing quality leather goods ever since 1898. This Buxton bag is made from quality supple genuine leather. It comes with a  22 inch adjustable over the shoulder strap. There is also an outer pouch for a cell phone and a credit card organizer.
Read more about this product >>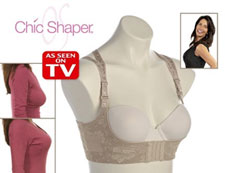 The Chic Shaper is the amazing undergarment that helps lift, correct and perfect your bust size.
Women everywhere are feeling and looking confident vibrant thanks to the Chic Shaper.
The instant results it provides will help get you noticed.
Read more about this product >>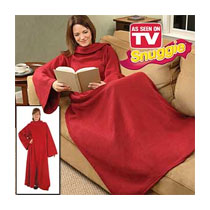 Snuggie is the amazing blanket with sleeves that helps keep you warm and is great for so many uses.
The luxurious super soft fleece of the Snuggie blanket along with its large design makes it one size fits all.
It is perfect to wear while watching TV, knitting, reading, using the computer, and during other events in order to keep you warm and comfortable.
Read more about this product >>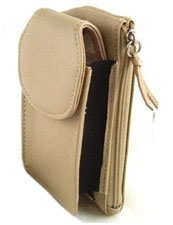 With the stylish, genuine leather Buxton Cell Phone Wallet, you can instantly organize all of your basic personal belongings.
You'll be able to find what you need quickly and easily. It is an excellent organizational tool that allows you to carry your cell phone, credit cards, cash, ID and much more.
The Cell Phone Wallet from Buxton has enough pockets and compartments to carry around all your basic needs.
Read more about this product >>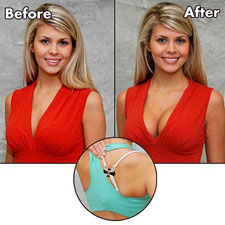 The amazing Cleavage Clip allows you to have perfect straps and the appearance of a sexy, full bust in just seconds.
Cleavage Clip is designed to immediately lift without padding and enhancers. Just clip the Cleavage Clip to the back of your bra strap and you're done.
Or add it to your bikini top for a shapely and sexier look. Say goodbye to sports bras that flatten you. It is like adding a full cup size instantly.