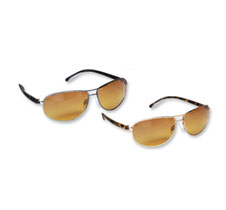 The HD Vision Aviators Sunglasses lets you see everything with enhanced color and clarity. It is like seeing the world in high definition.
These glasses fashionable new sunglasses with an great aviator styling is like nothing you have worn before. Plus they are priced so that anyone can afford them.
Other sunglasses make things appear darker but the HD Aviators enhances everything you see, blocks out glare and protects your eyes at the same time.
Read more about this product >>
The Aluma Wallet is the brand new fashionable aluminum wallet that is also functional. You can use it to replace your old outdated wallet or your money clips.
It is super lightweight and is virtually indestructible. The Aluma Wallet will even keep your credit cards secure from RFID scanners that are being used by thieves.
You'll be amazed by how many things the Aluma Wallet could actually hold inside. You can fit in all your different credit cards, ID cards, club cards, cash, photos and more.
Read more about this product >>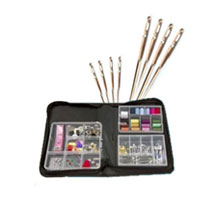 With the One Second Needle, sewing and hemming just got a lot more easier. It is the needle with the built-in threader.
So instead of taking the thread to the needle, you take the needle to the thread. All you have to do is loop and thread.
It is simple and easy. You just loop the thread and pull it up into the grove of the One Second Needle and your needle is threaded.
Read more about this product >>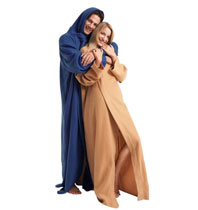 Snuggies are great except for the fact that it leaves your backside open when you walk around. This is why the Phorbi was created.
It is the cozy blanket robe that keeps you warm and cozy from head to toe and covers your back as well.
The Phrobi is made with a whisper soft fabric that is  so light in weight, you can even sleep in it if you want.
Read more about this product >>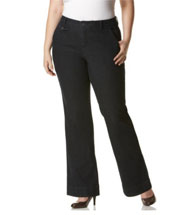 With the Pajama Jeans you get the comfort and feel of PJs but the look and style of denim. It delivers the best of both worlds.
They are so amazingly comfortable but at the same time provide you the sexy and stylish looks of jeans.
The Pajama Jeans is becoming the hot new fashion sensation that fits the figure of every women perfectly.
Read more about this product >>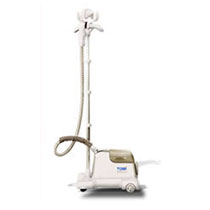 The original Tobi Steamer has been redesigned and improved with the new Tobi Platinum. It has new features that makes it one of the best portable wrinkle removing machine.
The Tobi Platinum will wipe out wrinkles from clothing just like the professional machines used in dry cleaners and the fashion industry.
You can use it to safely get rid of wrinkles on all types of fabrics. It gets the job much quicker than ironing and you don't have to worry about damaging your clothes.