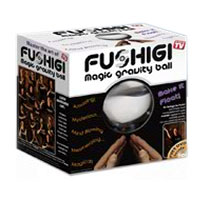 The Fushigi Magic Gravity Ball is the new sensation that lets you mesmerize the mind and confuse the senses.
It is a form of contact juggling where you make the magic ball appear to move on its own or even appear to floating in thin air.
Not only is the Fushigi an amazing to show off, it is also an incredible and therapeutic form of relaxation.
Read more about this product >>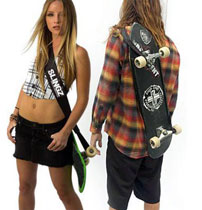 Slingz is the hands-free action sports strap that lets you effortlessly carry around your skateboards, longboards, razors, and more.
With Slingz you never have to worry about where to put your board again. It goes where you go.
Just hook a wheel and hook another and your board is safe and secure no matter where you are.
Read more about this product >>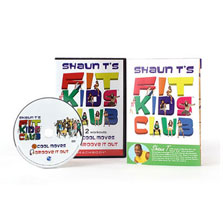 Kids can get their groove on and stay healthy with Shaun T's Fit Kids Club. It features 2 workouts for kids ages 7 and over.
The club workouts are all about using awesome dance moves that can help kids sweat, build strength, and have fun at the same time.
The dances will help keep kids healthy and energized. It won't matter what your size or shape is, or even if you don't know how to dance.
Read more about this product >>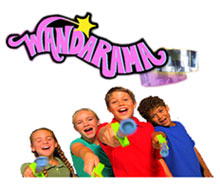 Wandarama is the amazing toy wand that makes things fly. It is supercharged with gravity defying fun.
It is so easy to float and fly the included tinsel toys. Just press the Wandarama and watch the tinsel shapes swirl and jump.
It uses the same weird science that makes your hair stand up to make the tinsels float in the air.
Read more about this product >>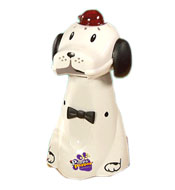 The Puppy Popper is the fun popcorn maker that your kids with love. It is also great fun for your entire family.
The transparent hat comes  with a built in filling scoop and butter melter that lets you make delicous popcorn.
Just pour in two caps of your favorite popcorn and you'll have a hot and delicious snack in just three minutes.
Read more about this product >>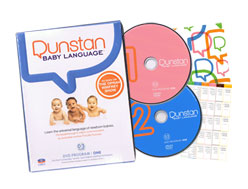 Now you can discover the secret of baby cries and discover what your child is trying to tell you with Dunstan Baby Language.
It is a new breakthrough system in infant communication that is allowing parents everywhere to learn what their babies are saying.