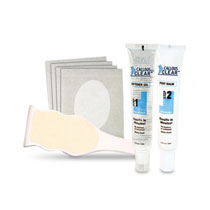 If you have calluses and dried out heels then Callous Clear can help. It is a spa treatment that you can use at home to soften up and remove calluses.
Callous Clear is fast and simple to use. With one or two treatments you can  get rid of callouses and make your feet feel soft and smooth again.
The secret behind Callous Clear is the special softening gel which can penetrate into hard callouses to soften up and loosen them. Afterwards you can gently file them off to reveal baby soft skin.
Read more about this product >>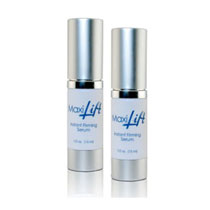 The MaxiLift Instant Firming Serum is an instant wrinkle concealer brought to you by BioLogic Solutions. It is designed to dramatically decrease the appearance of wrinkles almost instantly.
The formula works in as little as 2 minutes or less. When applied, MaxiLift starts to firm up your skin and diminish the appearance of wrinkles so you can look up to years younger.
MaxiLift can temporarily reduce the appearance wrinkles by an average of 53%. For some individuals it reduced the appearance of wrinkles as much as 98%.
Read more about this product >>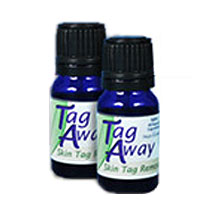 Tag Away is a homeopathic and all natural solution for removing skin tags. It is safe, effective, pain-free, easy to use, and works on all skin types.
The formula in Tag Away is made with a combination of all-natural plant extracts that help eliminate skin overgrowth. There are no chemicals used the product.
One of the main active ingredients is Thuja occidentalis.  It is an evergreen coniferous tree and the pure essential oil extracted from it has been long used for naturally removing skin tags.
Read more about this product >>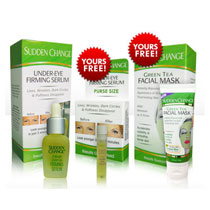 Look younger with the Sudden Change Under Eye Serum. It can help almost instantly reduce the appearance of wrinkles and bags which form under your eyes.
Sudden Change will visibly revitalize your tired out eyes. You'll immediately notice wrinkles, dark eye circles, and puffiness disappear when applied.
It works flawlessly with or without your foundation on. The skin around your eyes will be lifted, tightened and smoothed out. You can look younger in just 3 minutes.
Read more about this product >>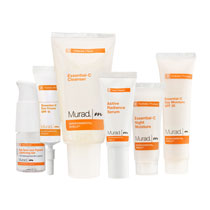 You can rediscover your skin's radiance in just 30 days with Murad Environmental Shield. It can help reverse the damage caused by environmental aging.
Environmental Shield was specially created by world renowned dermatologist, Dr. Howard Murad, to quickly and naturally undo the signs of environmental aging.
It can help erase the suns of age spots, sun spots, even out blotchy skin tone, improve skin radiance, protect against future damage, and more.
Read more about this product >>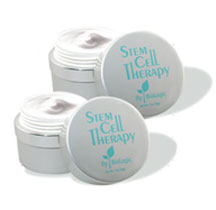 The Stem Cell Therapy cream is the rejuvenating, anti-aging system from BioLogic Solutions which can help your skin become younger and smoother.
It works by aiding your skin to actively produce fresh new healhty skin cells. The stem cells in your skin already does this but after you turn 30, the process starts to slow down more and more, leading to wrinkles and fine lines.
Using the Stem Cell Therapy cream can help awaken your skin's stem cells again so they generate more new skin cells, like when you were young.