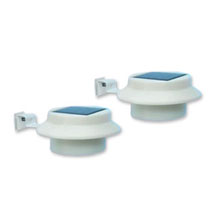 The Smart Night Light is the most versatile and portable solar powered light available. There are no wires, cords, or batteries involved.
Plus it is simple and easy to install. You don't have to drill any holes without drilling or holes. All you have to do is simply clip it where there is sun light.
The Smart Night Light will absorb and convert energy from the sun to solar power which is then store for later use.
Read more about this product >>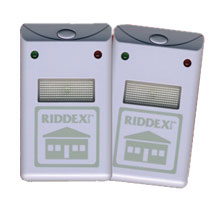 Riddex Pulse is the fast easy way to get rid of mice, rats, rodents, roaches and other pests without having to use any toxic chemicals.
It uses a patented digital pulse technology that creates a pest repellent force field around your home to drive them away.
While the the irritating environment created by Riddex Pulse repels pests away, it is safe for humans, children, and most households pests, including dogs, cats, fishes, and birds.
Read more about this product >>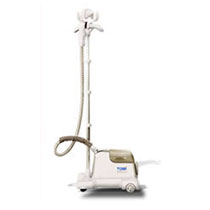 The original Tobi Steamer has been redesigned and improved with the new Tobi Platinum. It has new features that makes it one of the best portable wrinkle removing machine.
The Tobi Platinum will wipe out wrinkles from clothing just like the professional machines used in dry cleaners and the fashion industry.
You can use it to safely get rid of wrinkles on all types of fabrics. It gets the job much quicker than ironing and you don't have to worry about damaging your clothes.
Read more about this product >>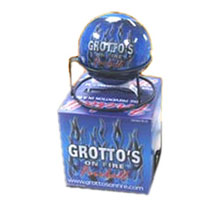 Help prevent the spread of a fire in high risk areas around your home, office, car, boat, and campfires with the Grottos On Fire automatic fire extinguisher.
Grottos On Fire was designed to prevent the spread of any fires from getting out of control and thus saving your property and even lives.
All you have to do is place the Grottos On Fire near any high risk areas for fires such as the fireplace, kitchen gas tank, water heater, and other potential hot spots.
Read more about this product >>
Is there too much clutter in your closet and you are running out of room for your clothes? Then you need the Over The Door Wonder Hanger.
It instantly lets you turn any door into an extra closet. All you have to do is slip it over the door and it can hang as many as 5 garments.
The Over The Door Wonder Hanger can hold up to 20 pounds. Plus  features a felt lining to ensure that it won't damage your doors.
Read more about this product >>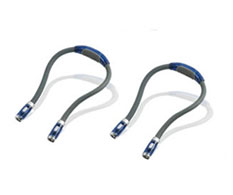 Now you can get light wherever you need it with Hug Light, the light with flexible arms that you can twist and bend.
The Hug Light is one of the most flexible lights you've seen. You can hang it around your neck or even coil it up like a snake and stand it.
Guys love it for home repairs and other jobs around the house where they need a light. Ladies love it for reading, knitting, or other craft projects.