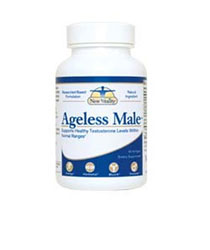 Ageless Male is the testosterone booster that can help man combat the effects of Andropause. Andropause (often called "male menopause") have negative effects such as lower energy levels, a poorer mood, less sex drive and muscle turning into fat.
Andropause is caused by lowering testosterone levels in men. Most men after 30 will start losing about 1-3% in testerone each year. By the time they turn 40, the symptoms of Andropause become more prevalent for most guys.
By raising testosterone levels back to a higher range, men can feel more energetic, have a better mode,  a better sex drive, lose some weight and build muscles more easily again.
Read more about this product >>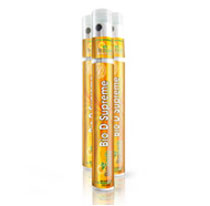 Bio D Supreme is a Vitamin D spray with a much higher absorption rate than traditional Vitamin D pills. With pills you only absorb about 10 to 20% and the rest gets wasted.
But the patented spray technology in Bio D Supreme allows you to absorb up to 90% of the Vitamin D inside. This makes it up to ten times more effective than vitamin pills.
Vitamin D is an essential nutrient for the body. Doctors recommends around 5000 IU a day for optimum health and Bio D Supreme is one of the best ways to get it.
Read more about this product >>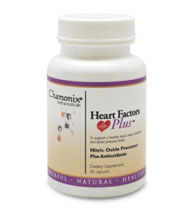 Heart Factors Plus is the nutritional supplement that can help normalize blood pressure levels and even improve male sexual function.
This cardiovascular supplements has a unique formula which contain an versatile amino acid that is called Arginine, which has many benefits.
Arginine can help boost the body's production of Nitric Oxide, which has been shown to have a positive impact of cardiovascular health.
Read more about this product >>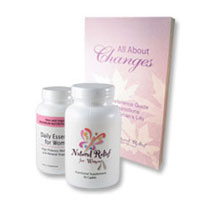 Get fast relief from hot flashes, night sweats,  and other symptoms of menopause with Natural Relief For Women. It is made with all natural herbs that are proven to help women deal with menopause.
Natural Relief provides a safe and natural alternative to prescriptions drugs or hormone treatments.  You'll get natural relief for the various menopause symptoms, including hot flashes, night sweats, insomnia and mood swings.
The formula in Natural Relief can also help with other menopause symptoms, including forgetfulness, weight gain, anxiety, lack of energy, and a loss of libido.
Read more about this product >>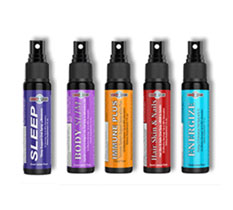 NutraFuels Sleep is new vitamin and nutrient oral spray supplement that can help you fall asleep faster. It will change the way you take nutritional supplements.
The ingredients in NutraFuels is all natural and not only will you get a good night's rest but you also won't wake up feeling groggy the next morning.
The special delivery system lets you spray NutraFuels directly into the mouth in the form of a fine mist. This makes the nutrients absorbed much more quickly and directly into the bloodstream as you swallow.
Read more about this product >>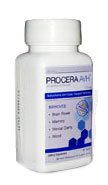 Are you suffering from poor memory? Finding it hard to focus and having mental fatigue? Then you need Procera AVH, the cognitive enhancer.
Procera has been clinically shown to restore the memory and brain power you had 10 to 15 years ago.
It is capable of significantly improve memory, metal clarity, mood, and even IQ.