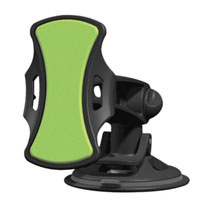 GripGo is a revolutionary new hands-free phone mount for your color. It lets you drive safely and be able to know where your cell phone is while driving.
Now when driving you won't have to dug around for your phone. GripGo can be mounted so that it's always in front of you and you can keep your eyes on the road.
What's unique about the GripGo cell phone holder is that you can just touch the back of your phone to the special polymer surface and it will grip onto your cell phone and hold it securely in place.
Read more about this product >>
Wipe New is a car surface restorer which makes weathered and sun damaged vehicles shine like new again. Unlike other solutions all it takes is just one application and the results will last for years.
Other car surface restorers that are silicone based fades away fast and you need to constantly reapply in order to keep your car looking like new. But not anymore with Wipe New.
You can save tons of money and your time. Wipe New is one the world's longest and best solution for restoring and protecting your vehicle.
Read more about this product >>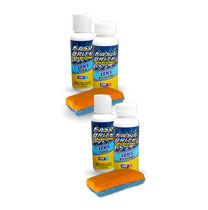 Driving around with yellow, hazy and blurry headlights can be dangerous. However having your car's headlights replaced is expensive.
Fast Brite Lens Restore is the low-cost alternative to expensive headlight replacement. It can help restore the shine to your car's headlights and make them clear again.
Over time the headlights on a car turn yellow and blurry because of oxidation. Driving with blurry headlights at night can be dangerous and can cause accidents.
Read more about this product >>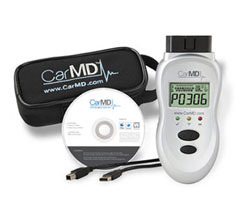 Now you can detect problems with your car ahead of time and save on repair bills with CarMD. It is an ingenious device that will very easy to use.
With CarMD you can find out why the check engine light on your car is on. You'll also know what repairs you need and their costs so you won't be ripped off at the shop.
The CarMD can also help uncover hidden problems in your vehicle ahead of time, before they turn into expensive repairs.
Read more about this product >>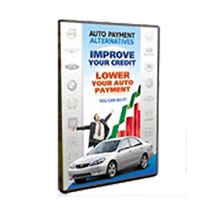 The Auto Payment Reduction System was specially created by some of the nation's leading experts to help reduce your car payment and improve your credit score at the same time.
It contains valuable tips, tricks and secrets that makes paying off your car easier and faster. You can reduce your car payment by as much as 50% or even more.
The Auto Payment Reduction System will show you how the industry works and methods you use to gain leverage and pay less money over a shorter time.
Read more about this product >>
Using the Jupiter Jack, you can now safely talk and drive at the same time. It is the most convenient hands free device for any cell phone, guaranteed.
There are no plugs and no wires. The Jupiter Jack will your turn your car radio and speaker system into a hands free phone.
High quality sound is transferred to the speakers in your car so you can safely talk and drive at the same time.