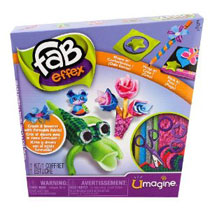 Fab Effex is the new building toy for children which feels like fabric, molds like clay, sticks like glue, and can easily lift away.
It is the fabulous and formidable fabric which lets kids create and decorate whatever they choose. The possibilities are endless.
The super fabric material is bendable, moldable, reusable, and magically sticks together. You can use them over and over again to create new and exciting designs.
Read more about this product >>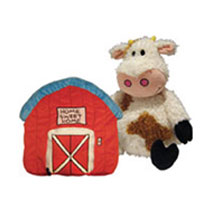 Presenting the Happy Nappers Perfect Play Pillow. They are the play pillows that can magically reverse from their home sweet home to a stuffed animal.
All you have to do is unzip the magical door to wake them and then take them out to transform your Happy Napper pillow into a full 21″ play pal.
When you're done playing with the Happy Napper, just kiss them good night and return them back to their Home Sweet Home and it's a pillow again.
Read more about this product >>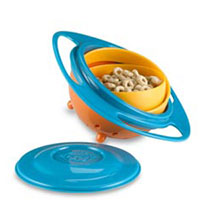 It is normal for kids to spill stuff and that is why you need the Gyro Bowl. It is the world's first ever spill proof bowl for children.
With the Gyro Bowl you can spin and spin it while the stuff inside will still stay in. You no longer have to worry about your child spilling food when they eat.
It is 100% kid proof  and the Gyro Bowl will stay open side up no matter how a child flips or rotates it.
Read more about this product >>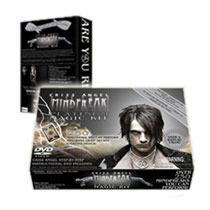 Learn how to perform some of the amazing tricks of the magician of the century, Criss Angel, with the Criss Angel Mindfreak Platinum Magic Kit.
It is a comprehensive magic kit that contains tricks for beginners, intermediates, and even skilled magicians alike.
The Criss Angel Platinum Magic Kit contains over 250 different illusions you can master. This includes mind tricks, floating illusions and much more.
Read more about this product >>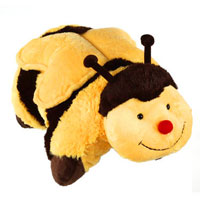 Pillow Pets are the cute, huggable stuffed animal that can pop open into full sized pillows. These adorable pillows are soft and cuddly, which kids love.
They are perfect for birthdays, christmas, other holidays, or any other special occasion. It is both a pet and also a pillow.
You simply undo the Velcro strap and the Pillow Pet will pop open into a full size pillow. Just fold it up, reattach the Velcro, and it is a cuddly animal again.
Read more about this product >>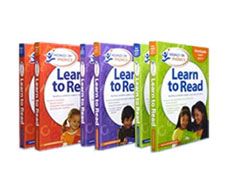 For over 20 years, Hooked On Phonics has been the premiere reading program and has helped children everywhere dramatically improved their reading skills.
Hooked On Phonics was created by skilled reading experts to help parents give their children the reading skills they need to succeed in school.
The simple step by step system is perfect for kids just learning to read, struggling to keep up, or ready to jump ahead.