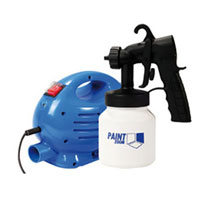 The Paint Zoom Power Sprayer is the ultimate professional painting machine. It is easy to use and will save you time and money.
With the Paint Zoom you can paint like a pro and without having to use rollers, brushes, and the messy paint-trays. It delivers the best coverage quickly and easily.
The power sprayer does most of the hard work so you don't have to. Jobs that take hours with a roller and brush can now be done in a fraction of the time.
Read more about this product >>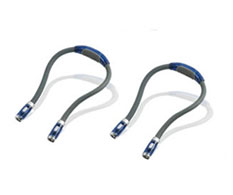 Now you can get light wherever you need it with Hug Light, the light with flexible arms that you can twist and bend.
The Hug Light is one of the most flexible lights you've seen. You can hang it around your neck or even coil it up like a snake and stand it.
Guys love it for home repairs and other jobs around the house where they need a light. Ladies love it for reading, knitting, or other craft projects.
Read more about this product >>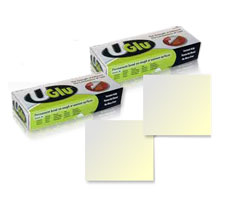 UGlu from Morgan Adhesives Company is the revolutionary new industrial adhesive that has the flexibility of tape.
It is able to create a permanent bond to any surface almost instantly. You just peel and press, there's no mess created.
You can use it on fabrics, wood, plastics, metals, ceramics and much more. It is great for home repairs or crafts.
Read more about this product >>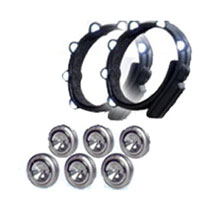 Now you can work hands free while still getting the light you need with the amazing Hex Light, as seen on the PitchMen show.
Normally when you have to hold up a flash light for a job you only have one free hand while the other hand with the flashlight is limited.
However the Hex Light changes that and now tasks that require holding a flashlight are much easier to complete.
Read more about this product >>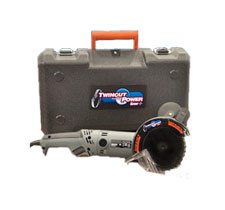 The Twin Cut Technology Power Saw is the high performance saw that cuts through anything to with its twin blades that simultaneously rotate in the opposite.
With the patented counter rotating blade technology, you can through virtually any material without having to change blades. Plus you get less of the usual kickback, vibrations, and sparks that other saws create.
You can use Twin Cut Power Saw to cut through soft metals, hard metals, all types of wood, plastics and more.
Read more about this product >>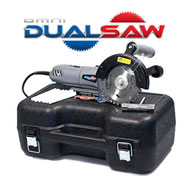 The amazing Omni Dual Saw is the one tool with the power to cut it all. It delivers the ultimate combination of power, precision, versatility, and strength.
The Dual Saw is made with precision engineering and has blade technology that other saws cannot match.
You can virtually cut through any material without changing blades. It is built to handle the toughest jobs.