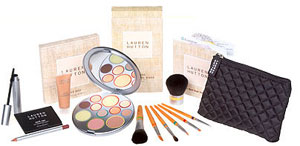 Now you can put your best face forward with Face Disc from Lauren Hutton.
Face Disc is Lauren's best invention yet. It is different makeup made just for women over 35 and includes everything you need for your face in one sleek compact.
Makeup from Lauren Hutton are light in texture and delicate in color, giving beautiful nature appearance. 
Read more about this product >>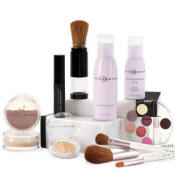 Let the real you shine through with Sheer Cover mineral makeup. It is makeup that is actually good for your skin.
The mineral difference is clear. Sheer Cover minerals are 100% natural and are infused with skin soothing botanicals, natural sun protection, and anti-oxidant green tea.
Not only will Sheer Cover help you look great, it will also help protect your skin from the visible signs of premature aging.
Read more about this product >>