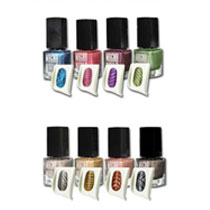 With the Magna Nails magnetic nail polish you get the same runway look and transform your nails into works of art. It gives you professional results which looks like they were done at the salon.
Except you won't have to spend a fortune. Magna Nails lets you easily create stunning metallic nail designs and patterns right from home and at just a fraction of the cost.
It uses the power of science in order to instantly create nail patterns that stand out. You can create a set of 16 different looks for your finger nails or toe nails from each Magna Nails collection.
Read more about this product >>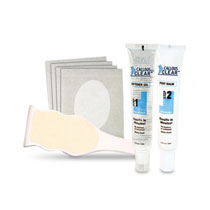 If you have calluses and dried out heels then Callous Clear can help. It is a spa treatment that you can use at home to soften up and remove calluses.
Callous Clear is fast and simple to use. With one or two treatments you can  get rid of callouses and make your feet feel soft and smooth again.
The secret behind Callous Clear is the special softening gel which can penetrate into hard callouses to soften up and loosen them. Afterwards you can gently file them off to reveal baby soft skin.
Read more about this product >>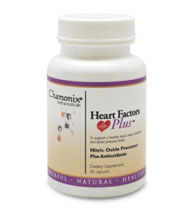 Heart Factors Plus is the nutritional supplement that can help normalize blood pressure levels and even improve male sexual function.
This cardiovascular supplements has a unique formula which contain an versatile amino acid that is called Arginine, which has many benefits.
Arginine can help boost the body's production of Nitric Oxide, which has been shown to have a positive impact of cardiovascular health.
Read more about this product >>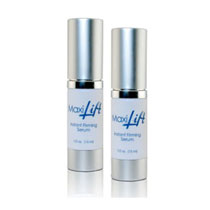 The MaxiLift Instant Firming Serum is an instant wrinkle concealer brought to you by BioLogic Solutions. It is designed to dramatically decrease the appearance of wrinkles almost instantly.
The formula works in as little as 2 minutes or less. When applied, MaxiLift starts to firm up your skin and diminish the appearance of wrinkles so you can look up to years younger.
MaxiLift can temporarily reduce the appearance wrinkles by an average of 53%. For some individuals it reduced the appearance of wrinkles as much as 98%.
Read more about this product >>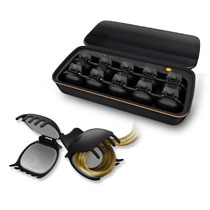 The TopStyler by Instyler is a fast and easy to use hair tool which gives you incredible, fabulous, bouncy curls. The results can last 3 times longer than those from a curling iron.
TopStyler has reinvented hair styling and can create the perfect curls which are healthy, shiny, and bouncy while adding amazing volume and body.  It is a whole new way to style your hair.
The secret behind the TopStyler is it's breakthrough design. It uses the patented C-Shells which are made of 100% solid ceramic tourmaline in order to style your hair.
Read more about this product >>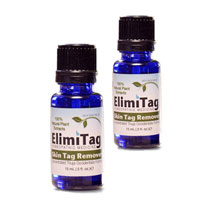 ElimiTag is the original homeopathic topical skin tag remover. It can remove those unattractive and sometimes irritating skin tag overgrowth naturally and painlessly.
This simple to use product can eliminate of those ugly, annoying, and pesky skin tags. Plus the trademarked blue bottle of ElimiTag is now better than before with the new built-in applicator brush on the cap.
The original topical formula in ElimiTag is made from all natural plant extracts without any harsh chemicals inside. It includes the pure essential oil Thuja Occidentalis.