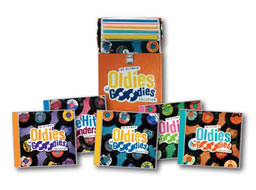 Time Life probably presents presents the Ultimate Oldies But Goodies Collection. It features 158 of the most beloved rock 'n' roll hits from the 50′s on a 10 CD set.
Enjoy great classics to hard-to-find hits. It is the most comprehensive collection of oldies music yet and features all the great songs you love.
Oldies But Goodies features early rock legends like Elvis, Chuck Berry and Little Richard to make this collection an ultimate collection.
Read more about this product >>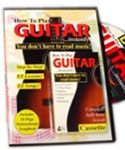 Want to learn how to play the guitar fast? Now you can with Play Guitar Instantly instructional DVD. It will teach you everything you need.
This amazing DVD  is a  complete guitar course. Learn to play  rock, folk, pop, gospel, country. All the songs you love in their entirety, even if you've never played any any instrument before.
Read more about this product >>