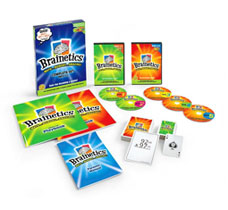 Brainetics is the breakthrough math and memory system that can help turbo charge your brain. It can help kids, adults, seniors and learners with special needs alike.
The Brainetics program use the power of mathematics in order to teach you how you can use both sides of your brain at the same time. This can greatly improve your processing capability and memory.
Normally one side of your brain processes information and the other stores information. By using them simultaneously you can excel in all subjects, including math, history, science, languages and more.
Read more about this product >>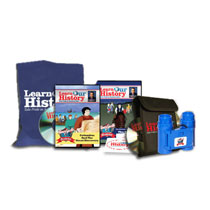 Learn Our History is an educational animated series for kids that is co-founded by Mike Huckabee, the former governor of Arkansas and a 2008 presidential candidate. It was created to make learning American history fun and exciting.
Each DVD contains an adventure where a group of time–traveling teens go back in time and relive the important evens in US history. They will help your children learn important facts and also help them take pride our history.
Learn Our History will get children excited over learning American history in a way no other book or learning materials ever could. This is because they are fun to watch.
Read more about this product >>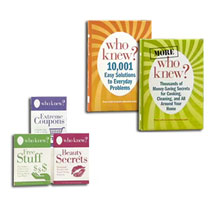 The Who Knew? Books contains valuable information, tips and advice that shows you how to save money and save time. You can learn things such as how to save up to 50% money on your groceries or how you can make money from home.
You can save money on your bills, groceries, gas, medicine and so much more.  There's also a huge collection of simple shortcuts for solving complicated life problems.
First you get Who Knew?, which contains a total of 400 pages with over 10,001 easy solutions to everyday problems. Learn how you can reuse everyday household items, make home repairs yourself, lower energy costs, and much more.
Read more about this product >>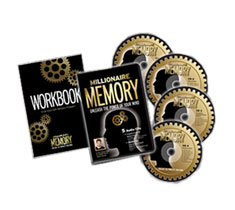 Improve your memory today with the Millionaire Memory program, created by the Guinness World Record Holder for Memory, Dave Farrow.
This breakthrough memory program teaches you how to create a mental filing system that lets you categorize and organizes information while being able to retrieve whenever you want.
With Millionaire Memory you'll learn to remember important names and numbers, do better on exams, deliver more flawless speeches and presentations.
Read more about this product >>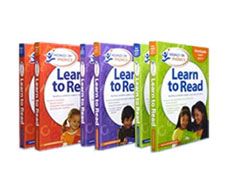 For over 20 years, Hooked On Phonics has been the premiere reading program and has helped children everywhere dramatically improved their reading skills.
Hooked On Phonics was created by skilled reading experts to help parents give their children the reading skills they need to succeed in school.
The simple step by step system is perfect for kids just learning to read, struggling to keep up, or ready to jump ahead.
Read more about this product >>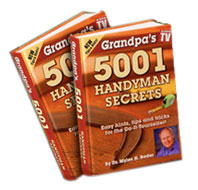 Grandpa's 5001 Handyman Secrets by Dr Miles Bader is the amazing book loaded with usable, money saving household tips and tricks.
It reveals tips, tricks and hints that show you just how quick and easy it is to do repairs around your house and save money at the same time.
No other handyman book ever published has the wealth of information and tips you'll find in Grandpa's Handyman Secrets.