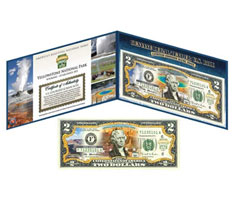 Honor our country's oldest national park with new National Park Two Dollar Bills from the New England Mint.
These enhanced and uncirculated full color two dollar bills are available exclusively for just a limited time.
Two dollar bills are among the most beautiful and rarest of US circulating currency and now they are even rarer with an exclusive overlay of America's National Parks.
Read more about this product >>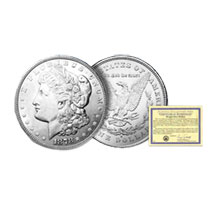 Now you can own a part of history with this special release of original authentic US Morgan Silver Dollars from the National Collector's Mint.
These silver coins are between 91 to 134 years old. They have not been minted for over 90 years now and are no longer in circulation.
Each Morgan Silver Dollar contains a total of .77344 oz. of pure fine silver. They guaranteed to be in Brilliant Uncirculated to Fine condition.
Read more about this product >>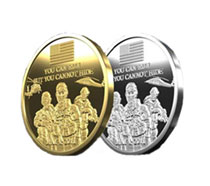 The Justice Coin from the Historical Coin Mint commemorates May 1, 2011, the day Navy Seal Team 6 carried out Operation Geronimo and took down Osama Bin Laden.
Thanks to these heroic men, justice has finally been brought to the victims of September 11 and their family members after almost 10 long years.
The Justice Coin is a rare commemorative tribute to the brave soldiers of Seal Team 6 that carried out their mission successfully and will be forever remembered as heroes.
Read more about this product >>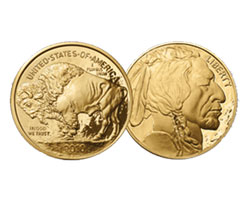 Announcing the 2012 $50 Gold Buffalo Tribute Proof, a special commemorative release from the Nation Collector's Mint.
This piece is a recreation of one the most popular gold coins ever created by the U.S. government.
The design of this amazing $50 Gold Buffalo Coin is based on the famous Buffalo nickel minted from 1913 to 1938.
Read more about this product >>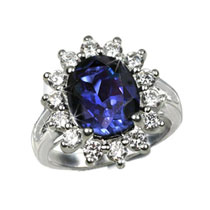 Celebrate and be part of the engagement and royal wedding between Prince William and Kate Middleton with the Royal Heirloom Ring.
Kate"s story is a modern day fairytale where an everyday girl meets her prince and will eventually become queen of a country.
The Royal Heirloom Ring is a limited edition replica of the ring betrothed to Kate Middleton by Prince William.
Read more about this product >>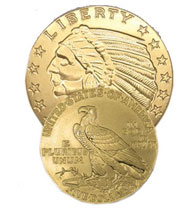 Get a recreation of one of the last $5 Indian Head gold pieces ever struck by the US government with the 1929 $5 Indian Head Proof from National Collector's Mint.
This is a non-monetary replica of one of the rarest and most prized coins ever made in American history.  When the original $5 Gold Indian was released in 1908 it initially shocked the public.
The design of the "Indian Head" is incuse, meaning it was sunken into the surface of the coin, rather than being raised above like coins traditionally were.